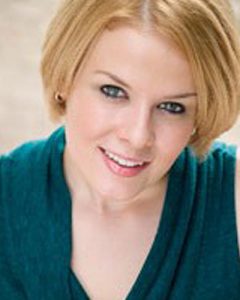 Cassie is a New York City based choreographer, director, and teacher, whose work is focused in musical theater and physical narrative. A two-time finalist in the Capezio A.C.E. Awards for Choreographic Excellence, Cassie's credentials span both the theater and dance world.
Cassie also serves as the Artistic Director of the Danza Heights Festival, a choreographer showcase produced by the United Palace of Cultural Arts in Washington Heights.
Along with developing new work, Cassie has a passion for teaching. She subs regularly at Broadway Dance Center and travels as a guest teacher and choreographer to studios throughout the country sharing what she is most passionate about: Theater and Dance.