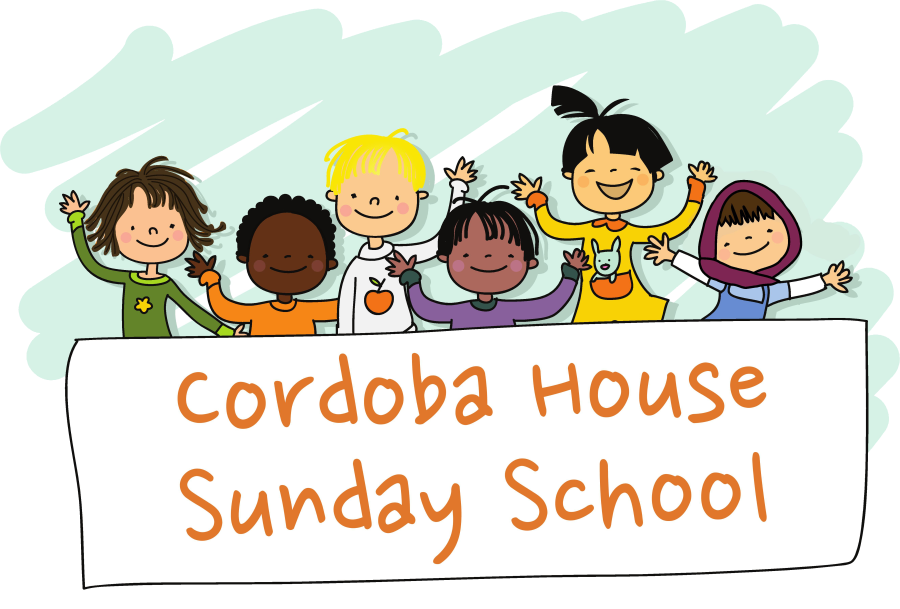 Submission Confirmation
Thank you for registering for the Cordoba House Sunday School Program! A confirmation email has been sent to you.
If you would like to request information about financial aid, please email Katherine Ahmed, Program Manager, at kahmed@cordobahouse.com.
If you chose to pay tuition by check, please make a check payable to Cordoba House for the full amount of the tuition and send to: Cordoba House, 475 Riverside Drive, Suite 248, New York, NY 10115. Tuition is due by February 12, 2017.
If you have any questions, please be sure to reach out to Cordoba House at ngeorgas@cordobahouse.com.