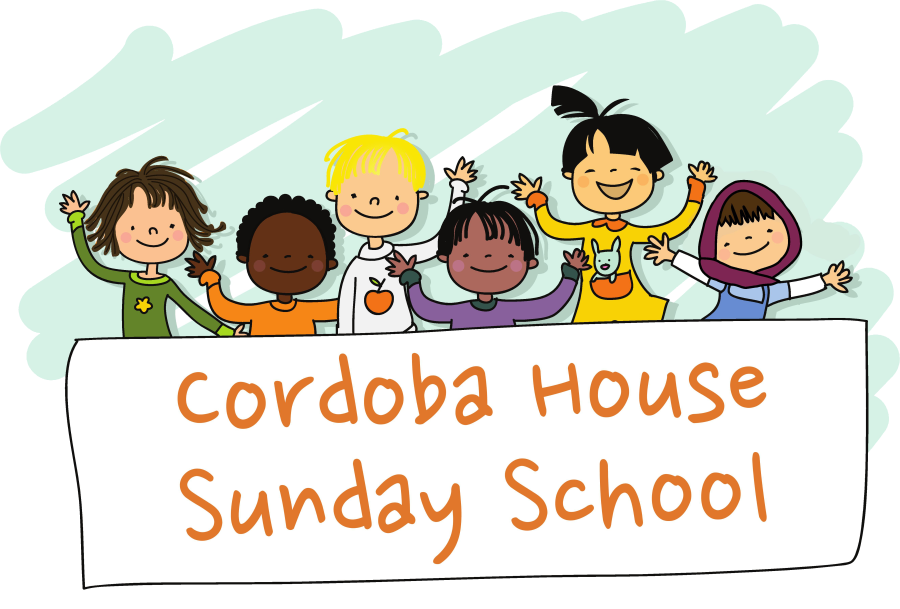 Submission Confirmation
Thank you for registering for the Cordoba House Sunday School Program! A confirmation email has been sent to you.
If you have any questions or would like to request information about financial aid, please email Naz Ahmed Georgas at ngeorgas@cordobahouse.com.
If you chose to pay tuition by check, please make a check payable to Cordoba House for the full amount of the tuition and send to: Cordoba House, 475 Riverside Drive, Suite 248, New York, NY 10115.