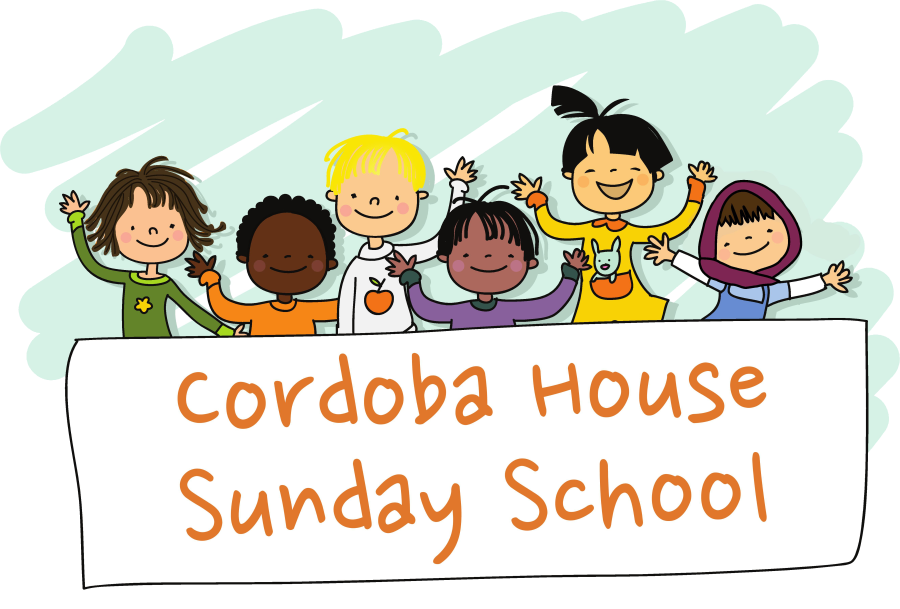 Cordoba House Sunday School Program
Thank you for your interest in the Cordoba House Sunday School Program! At this time, we are accepting registration for the Spring 2017 semester only for students in the 14-16 year old age group. Please complete the form below to register students from this age group.
Register Younger Students on the Fall 2017 Waitlist
If you would like to register younger children, please click here to add your child's name to our Fall 2017 waitlist. You can also add your 14-16 year old child to the waitlist for the Fall 2017 semester.