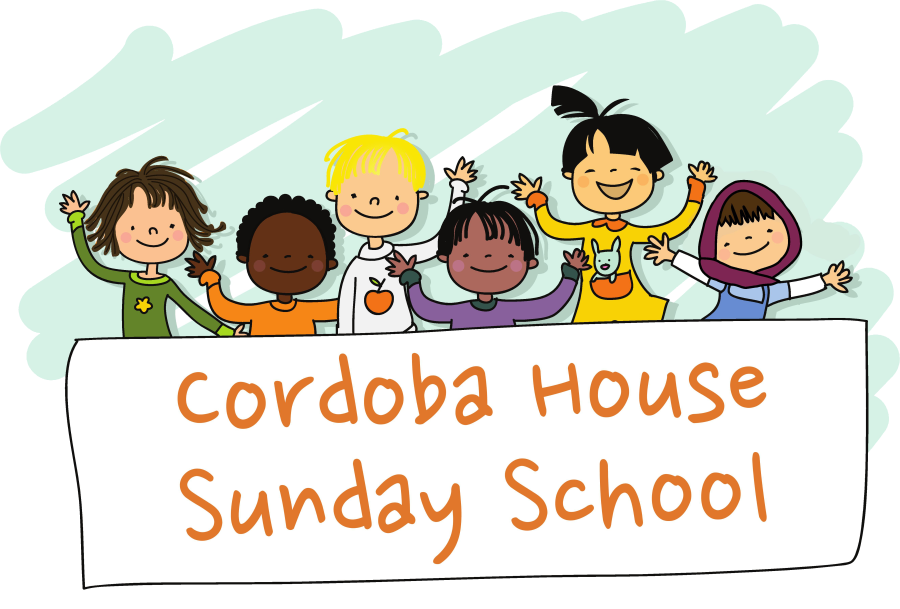 Submission Confirmation
Thank you for adding your child's name to the Cordoba House Sunday School Program Waitlist! A confirmation email has been sent to you.
If you would like to request information about financial aid, please email Katherine Ahmed, Program Manager, at kahmed@cordobahouse.com.
If you have any questions, please be sure to reach out to Cordoba House at ngeorgas@cordobahouse.com.